Wh(Y) Change?
Because Change is the new normal.
You've already come so far. Embrace your transformation within a better reality.
Most studies show that today between 60 and 80% of all change projects in the company still fail*.
Productivity decline is expected with inadequate change management. This means that almost one in four employees is a complete failure*.
*IBM Global Business Services Executive Report, 2014
The Y-Change team empowers your workforce to see change as an opportunity. Using our haptic tool box and hybrid workshops, we show the most efficient and fastest path to change and help you implement it on your own.
So that 23% drop in productivity doesn't happen to you, we create a directly tangible and measurable/transparent change so that you remain capable of change in the future.
Click the button to schedule a free 15 min appointment with us directly.
With the help of our Change Kit you will receive a personal roadmap for your change process. The game field shows you the way and every employee can transparently follow which phase you are currently in. Behind each field is a proven method to empower you at each step in the process.
We combine the analog and digital world by using different tools and methods.
Best of all, we want to empower you to make the change on your own, and in the future, empower you to overcome the challenges that get in the way with the right tools.
Analog, digital or hybrid? We offer our empowerments selectively at every stage of your change, so that you can shape your change independently.
Whether it's implementing your innovations, introducing new IT systems or optimizing hybrid teams. You can book every step from the beginning to sustainable sensitization with us.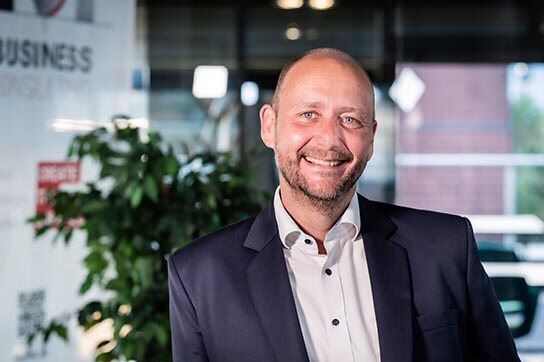 Free initial consultation
As independent experts for digital business and agile transformation, we show you adequate solutions according to your requirements, available budgets and IT conditions - many of them also eligible for federal and state funding.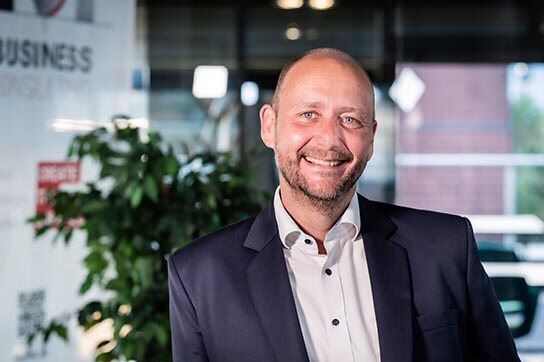 We look forward to your call.