In any organization, product owners face some of the following challenges:
The risk of losing track of product or software development or the product itself.
Managing key stakeholders with intra- and interpersonal conflicts of interest.
Administrative work on a large product backlog is too difficult for a single person.
Managing multiple development teams, possibly in different locations and different time zones.
A proxy product owner (proxy PO) basically acts as an intermediary between the decision makers about a product and the people who develop it.
The goal of a proxy PO is to help the product owner manage the backlog, manage requirements, and communicate with the team.
Our team of experienced and certified Product Owners can provide proxy services to your organization, but also coaching and consulting within your teams that will help you maximize the quality of your product and reduce time to market.
Manage the product backlog and take ownership of the backlog redefinition.
Backlog realization planning together with the team.
Communication management with relevant stakeholders and representatives on the customer side.
Would you like to find out more about this?
Please fill out our contact form.
Would you like to find out more about this?
Please fill out our contact form.
Look for signs that you need a proxy product owner:
Your product owner is overloaded with various tasks and cannot provide timely support
You do not employ a product owner
You feel that you are not aware of the amount of work that is required to make it happen
You don't know how to explain your vision in a way that developers can understand it
You feel that your team does not understand what you want in your product
You have no experience in requirements and product backlog management
Having a person on board to help you manage requirements and meet your product goals is critical.
We provide a proxy product owner who can meet your product goals.
The final list of responsibilities is actually flexible and customized to meet the unique needs of our clients. Our proxy POs can facilitate communication between the product owner and stakeholders, serve as a business advisor, develop a demo scenario, or even conduct a demo in front of stakeholders.
M2 Business Consulting experts can help your teams ensure your product meets customer expectations while keeping your budget under control. Join us for a 15-minute call to find out how our solutions can help you move your business forward. Here's the calendar:
Schedule an appointment
Hiring and onboarding a new proxy PO is a challenging task. Given the importance of this role to the overall business, your team should devote significant attention to onboarding this person. By having an experienced partner on board to provide guidance, training and also resources, your team can fully focus on the project management tasks and take your business to the next level.
Our proxy POs strive for excellence and excel in these qualities in particular:
Our proxy POs are completely focused on understanding the key business objectives and strategy of your product and customers.
Creativity and "thinking out of the box".
"There is no box". Developing the ability to propose solutions to specific situations is something we encourage in all M2BC employees.
Enable each proxy PO to lead complex cross-functional strategic product development initiatives – using appropriate project management skills.
Our proxy POs work continuously to improve their skills. They continuously share their knowledge and experience with our team and clients as advisors and coaches.
Our Product Owner Proxies evaluate business value and prioritize all work streams to maximize value in alignment with product strategy. We also perform analysis of complex business situations. This includes identifying the problems as well as developing specific insights and potential solutions, and drawing appropriate conclusions.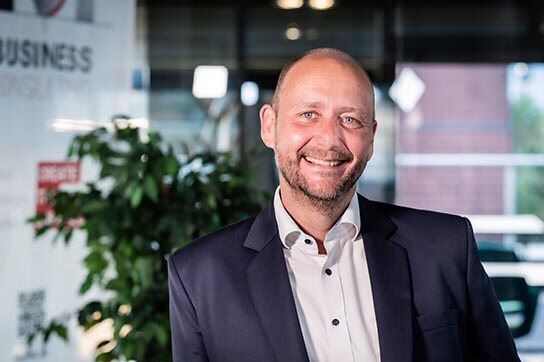 Free initial consultation
As independent experts for digital business and agile transformation, we show you adequate solutions according to your requirements, available budgets and IT conditions - many of them also eligible for federal and state funding.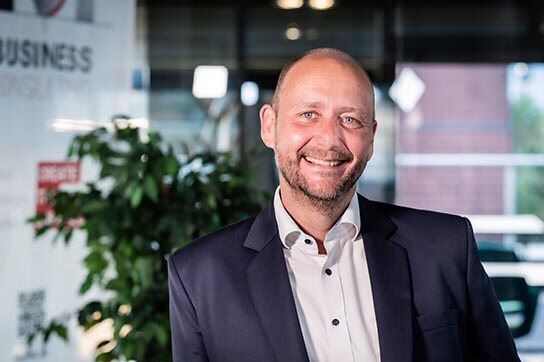 We look forward to your call.